Tech solar is a leading Solar service provider in the central India catering all the needs required by different customers right from Domestic, Agriculture, Commercial and Industrial. We thrive to provide the value added Solar products to cut the growing electrical costs affecting the working capital of a business with its ever growing electricity prices and power cuts.
A safe and sustainable future for our next generation, species and places with a low carbon environment, safe for all with a minimal impact of weather changes. We are committed to giving our clients the highest level of service possible.
To lead the business in renewable energy sector, providing a safe and secure environment without compromising on the quality, policy, and value of the company.
Our goal is bring this clean, abundant and renewable source of energy home to you and developing a strong relationship with the society.
Start Devlopment With Us Today
Give us a call to schedule your first devlopment lesson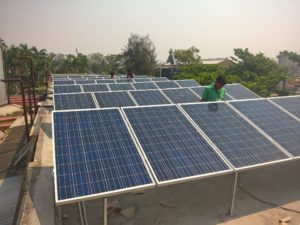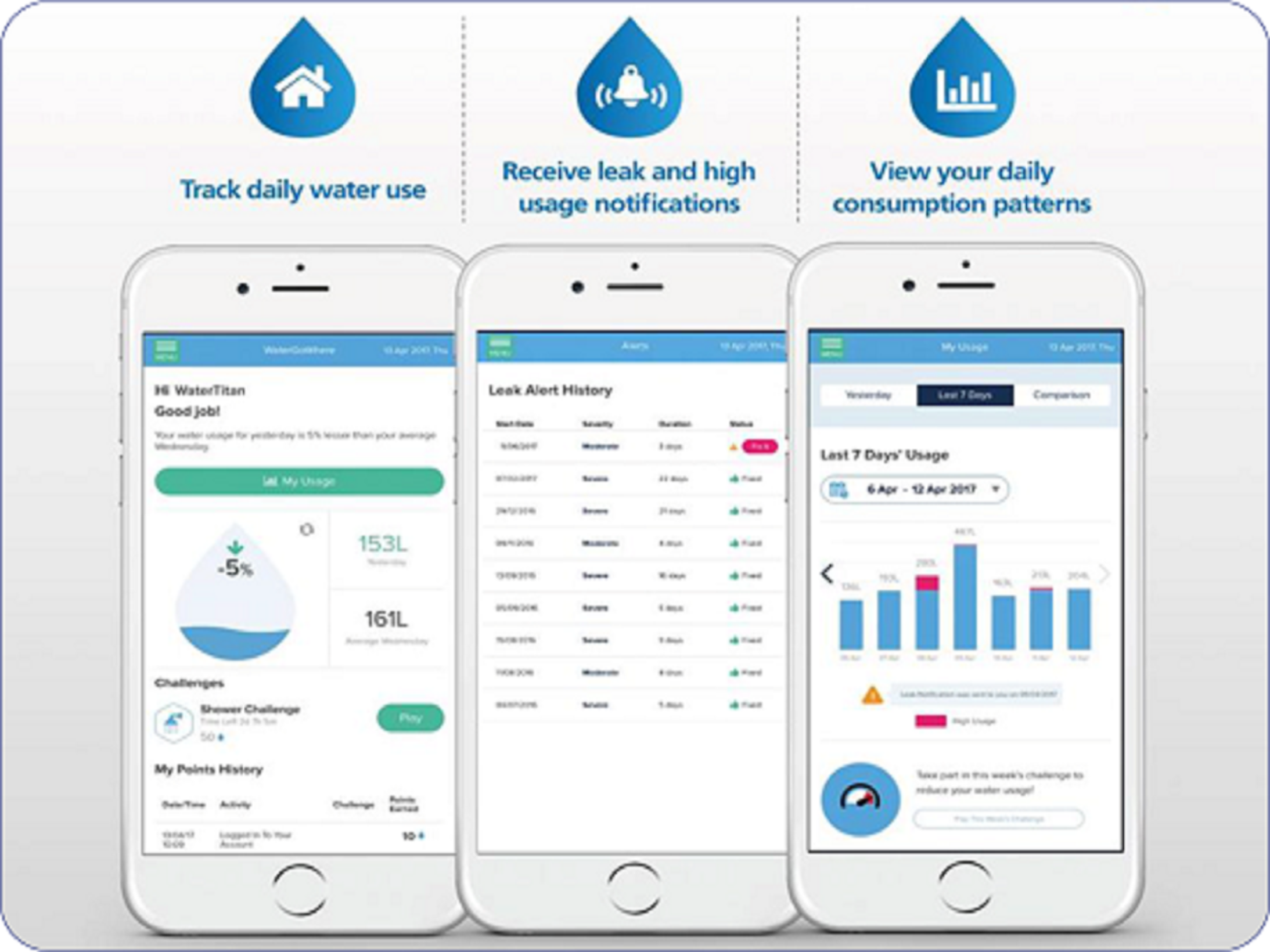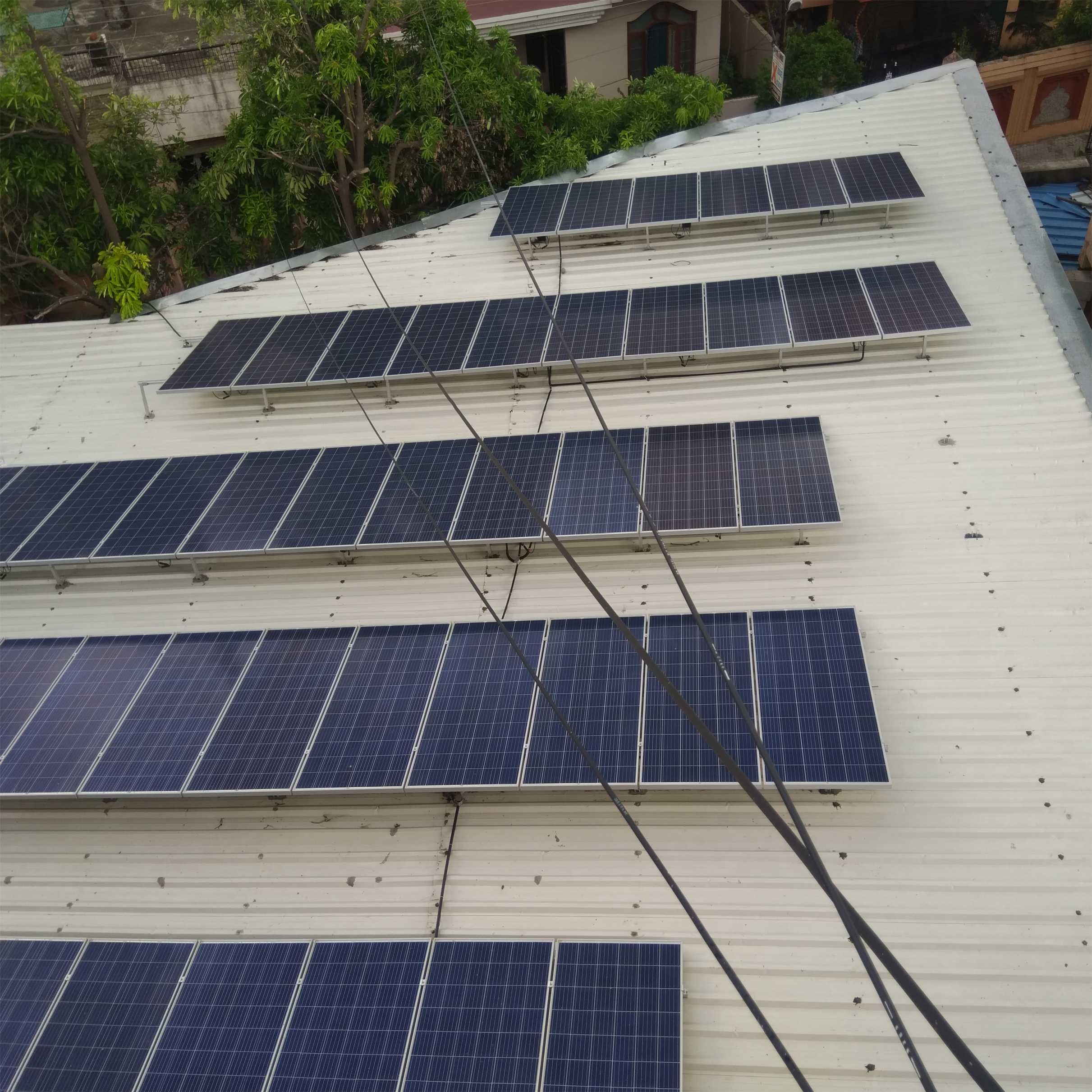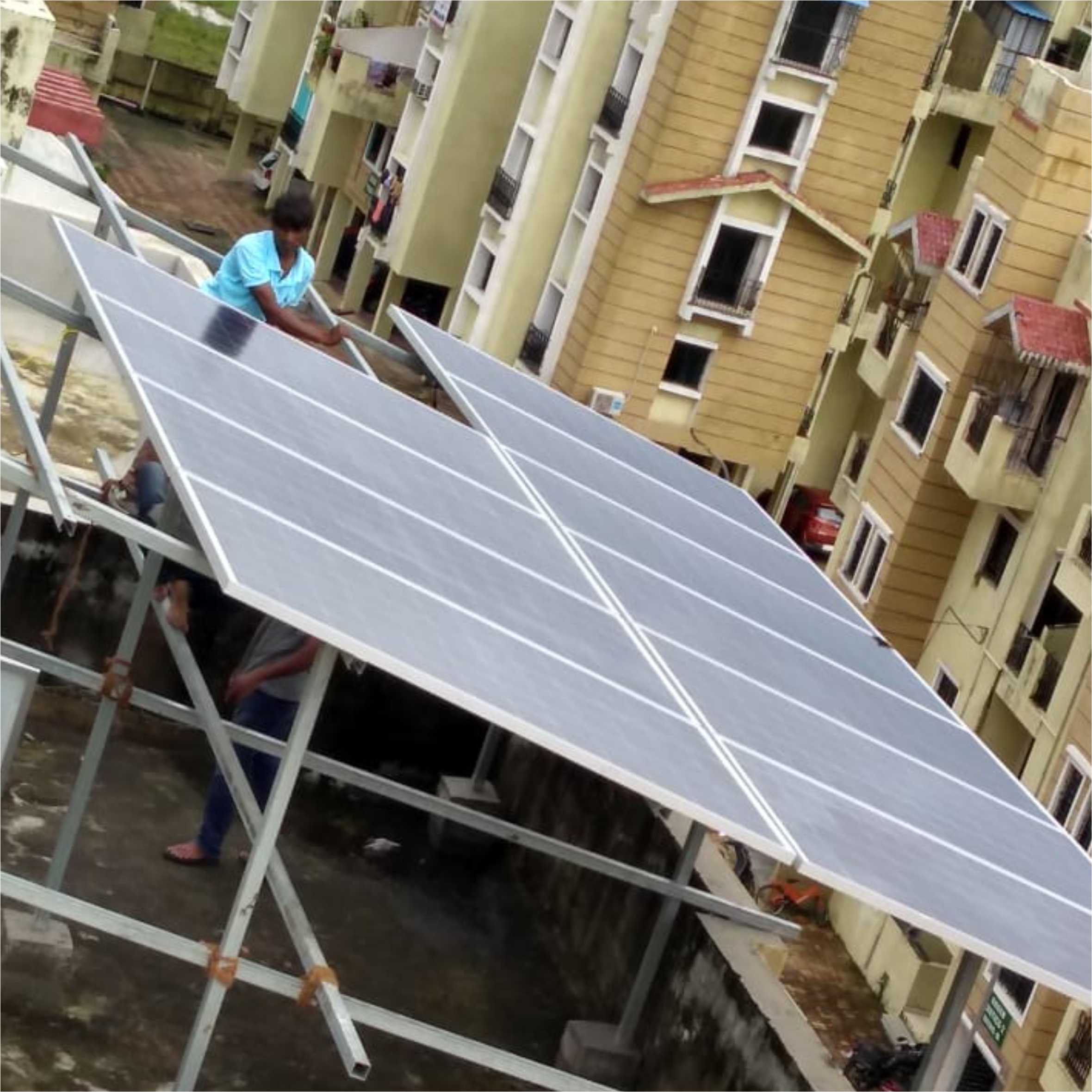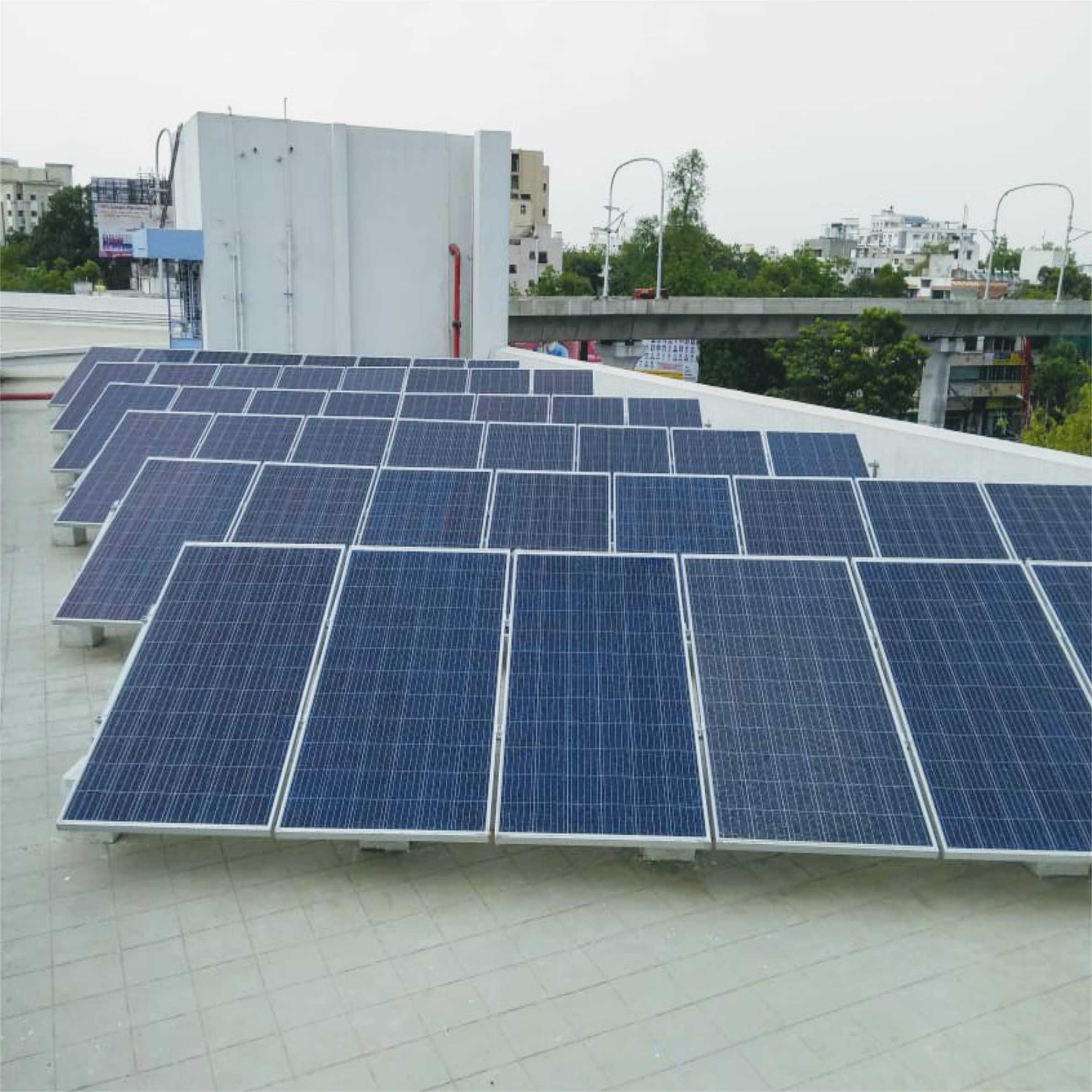 30 kW, Saraswati Vidhyalay
Testimonials

While going in for a Rooftop setup for my home, I was quite skeptical about choosing the company. Thanks to Tech Solar Team, the choice I made worked the best for me. The team devoted lot of time in understanding my requirements correctly, then suggested me a setup which was futuristic as well. The execution was up to the mark and as promised with no hassles at all. Will highly recommend.

Jayesh Bagde

Director: Retail Labs Pvt. Ltd. / Co-Founder: -Getnow.at

I have been searching for Solar PV installer for my home and enquired in so many companies but got confused with options and specification. But Tech Solar associated guided me on every aspect and given suitable solution as per my need and installed within time. Thanks Tech Solar.

Sachin Farfad Patil