About Tech Solar and Systems
Tech solar is a leading Solar service provider in the central India catering all the needs required by different customers right from Domestic, Agriculture, Commercial and Industrial. We thrive to provide the value added Solar products to cut the growing electrical costs affecting the working capital of a business with its ever growing electricity prices and power cuts. We also eliminate the carbon emissions which is posing a big threat to the world environment causing global warming. To give our future generation a greener and cleaner environment to live and cleaner development using electricity.
A safe and sustainable future for our next generation, species and places with a low carbon environment, safe for all with a minimal impact of weather changes. We are committed to giving our clients the highest level of service possible.
To lead the business in renewable energy sector, providing a safe and secure environment without compromising on the quality, policy, and value of the company.
Our goal is bring this clean, abundant and renewable source of energy home to you and developing a strong relationship with the society.
MEDA Channel Partner
MNRE Channel Partner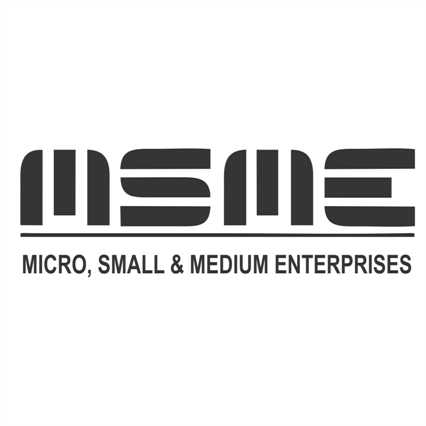 MSME
NSIC
With small, local beginnings, Tech Solar has grown over the years to become one of the leading solar installation and consulting firms in Central India. Over the time record growth has established Tech Solar as a household name in the solar industry.
Throughout the years, Tech Solar has built partnerships with some of the leading solar energy manufacturers in India and around the world. This unique position gives Tech Solar the ability to offer a variety of solar energy solutions to residential and commercial customers with an emphasis on the best preforming technology and affordability to meet most budgets.
Additionally, Tech Solar works with a network of highly trained professional solar Installers in states across the Nation. These unique partnerships allow Tech Solar to guarantee unrivaled installation service to customers.
In 2019, Tech Solar is looking forward to close on some private equity funding opportunities which will allow Tech Solar to expand their operations to additional states and to offer expanded services to those customers already being served. Additionally, private equity in 2020 will allow Tech Solar to on board additional staff and make several infrastructure improvements that will mean better service for every Tech Solar client.
Solar Leadership Award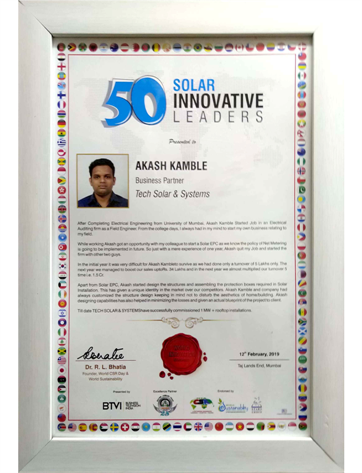 Solar Innovative Award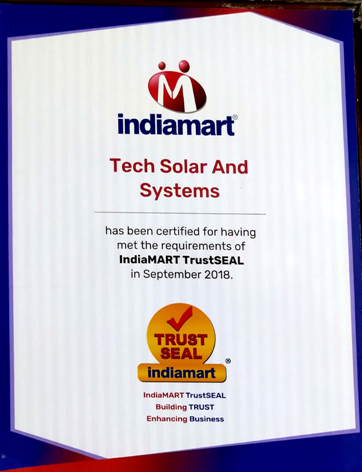 Indiamart Trustseal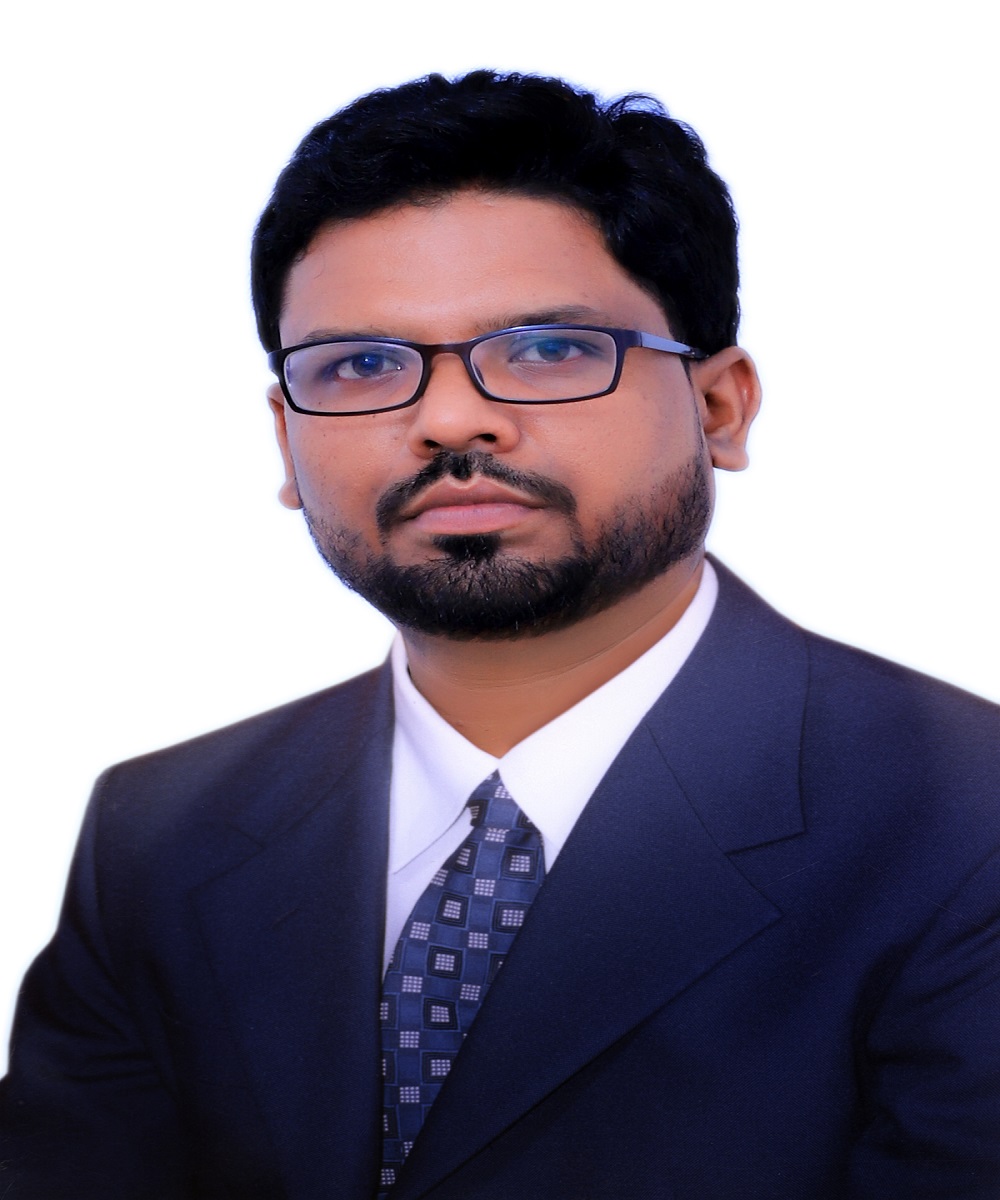 Sushil Deshbhratar
Director – Marketing & Sales
Experience: 10 years' experience in Solar Energy, Energy Audit, Electrical Safety and Project Management.
Pallavi Avinash Ghate
Director – Admin & HR
Experience: 10 years' experience in Water Treatment, Research, and Solar Energy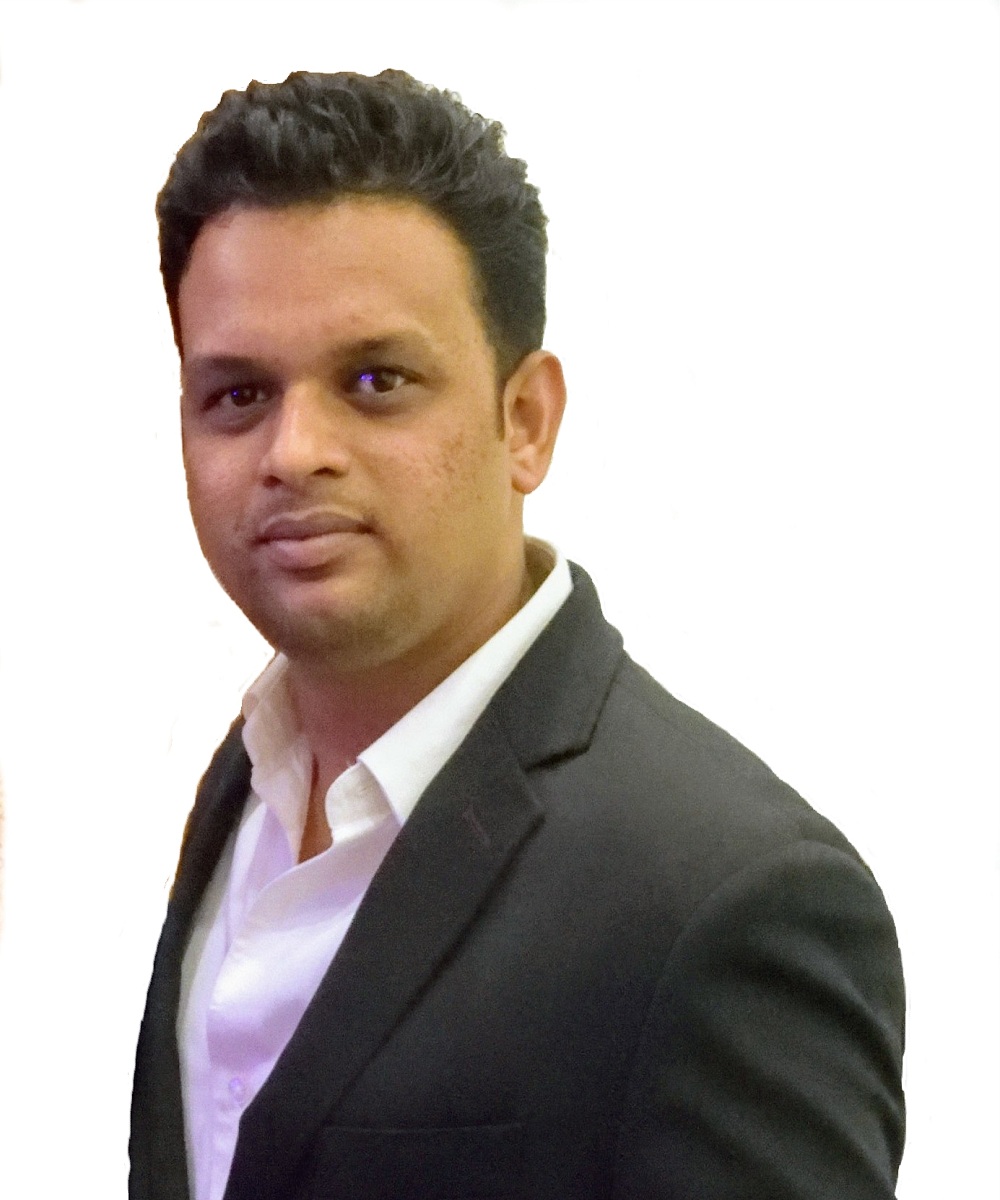 Akash Kamble
Director – Design & Operations
Experience: 5 years' experience in Solar Energy, Energy Audit, Electrical Safety and Project Management.
The difference between success and  failure is a Great Team. We at Tech Solar believes that Team work is ability to work together towards a common vision. the ability to direct individual accomplishments towads organizational objectives. It is the fuel that allows common people attain uncommon results.